August 16, 2019 - Show Ticket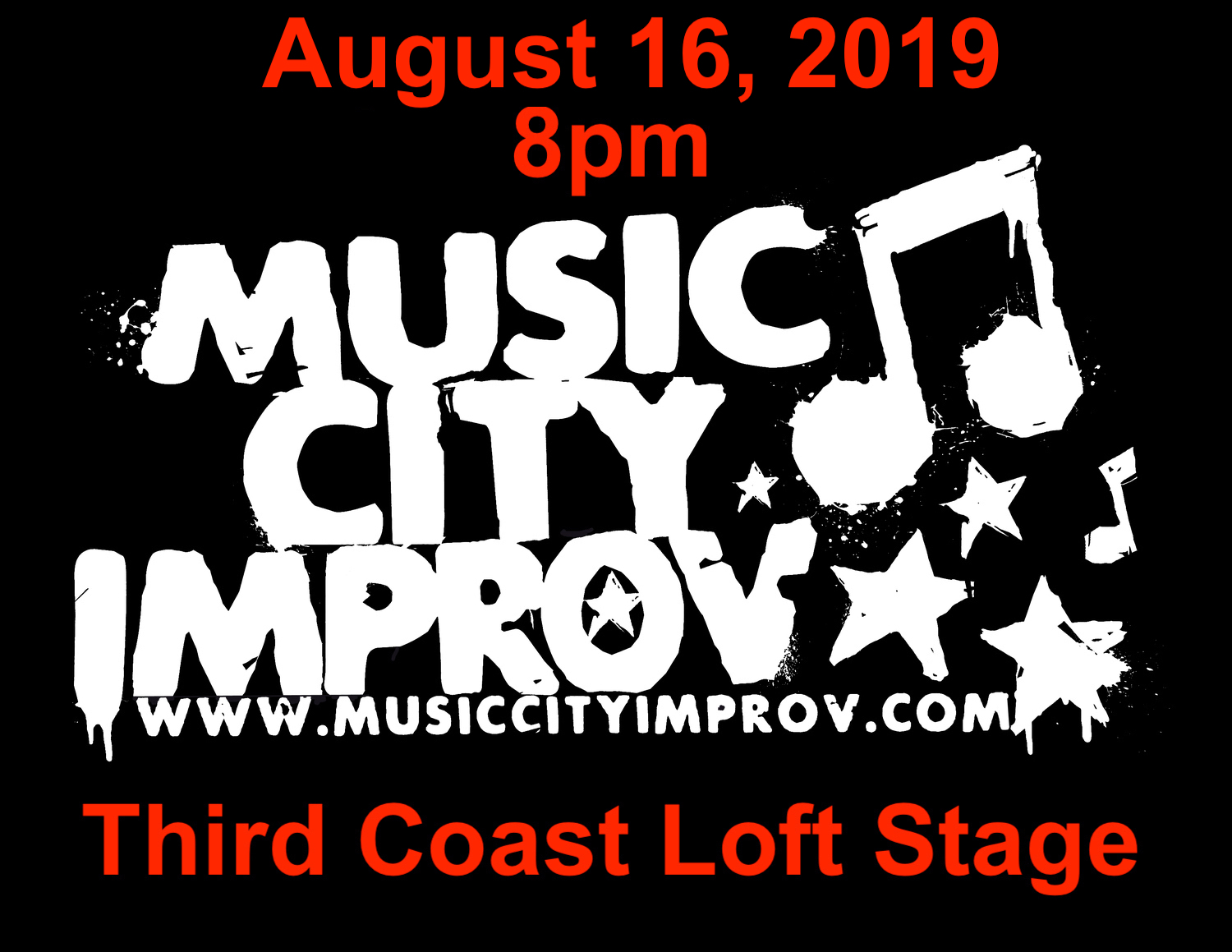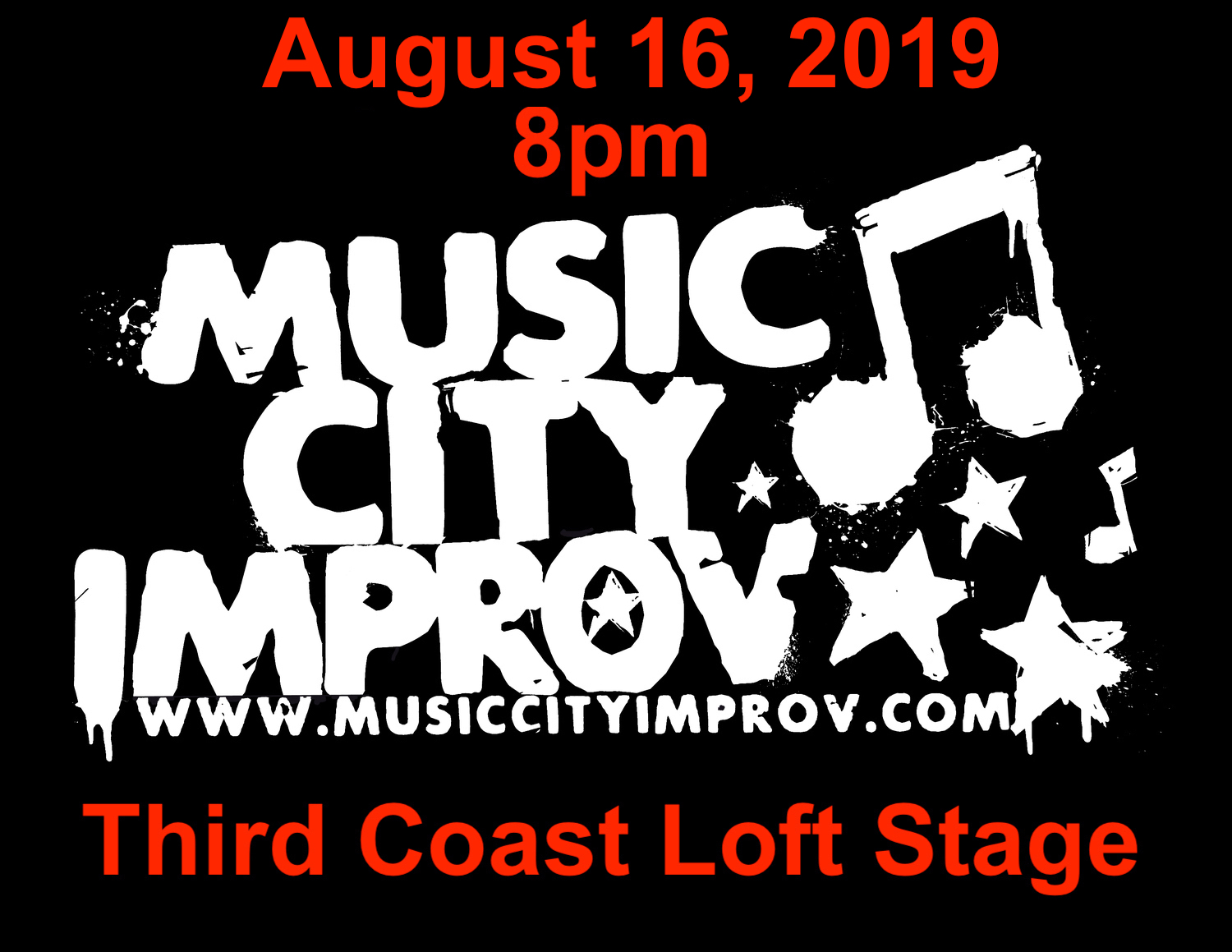 August 16, 2019 - Show Ticket
The Loft is located above the main theater and bar area. Take the steps upstairs and turn right. Listen for the improvisors making strange noises.
All shows are BYOB so you bring the funny water and we'll bring the funny.
Music City Improv is Nashville's longest running improv troupe. We've been around for over 13 years entertaining locals and visitors alike. Our shows are considered PG-13 and are a mix of short form and long form.